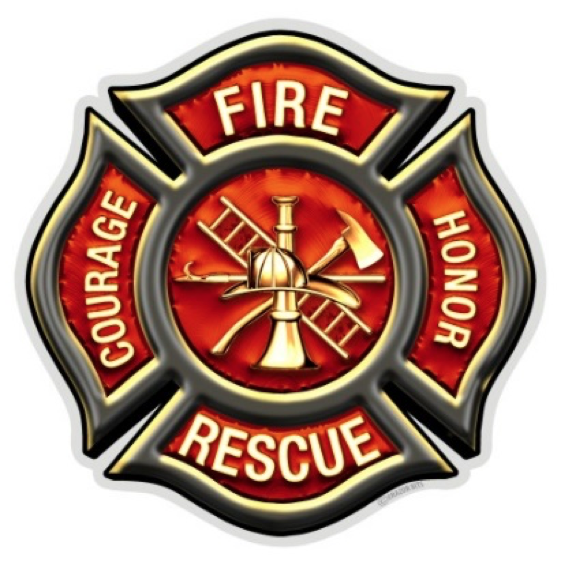 New Ashford Fire Department
We are writing to ask for your help. The New Ashford Fire Department is 100% volunteer run and we are on call 24 hours a day, 7 days a week, 365 days a year. We stand ready to lend any assistance necessary to you and our community for any type of emergency.
If you are able to, please consider making a tax-deductible donation to the New Ashford Fire Department. Your support would mean a great deal and go a long way in improving our training capacities, vehicle maintenance and other equipment, ensuring the safety of our volunteers and the security of our community.
We as a department are also looking for local residents to join the Fire Department due  to recent retirements, we now only have one New Ashford resident on the department, and the majority of our members are from Lanesboro, Pittsfield and Dalton. Having more New Ashford residents would allow us to better serve our community in a time of emergency.
The majority of the fire department's calls are for motor vehicle accidents and medical calls, totaling over 85% of all calls. The more members we have, the faster we can be when your loved ones are waiting for emergency services. We are trained to begin basic lifesaving medical treatment in case you are ever in need.
If interested, please stop by the department at 6:30pm on the first Tuesday of every month. If you have any questions regarding the department, training requirements or becoming a member of the department, please reach out to us at the number below.
The members of the New Ashford Fire Department would like to thank you for your continued support of your Fire Department.
Respectfully,
Chief Frank M. Speth, III
(413) 446-3627
To make a donation, please print the Fund Drive Remittance Form below and send to: 
New Ashford Volunteer Fire Department
4 Ingraham Road
New Ashford, MA 01237